Wausau News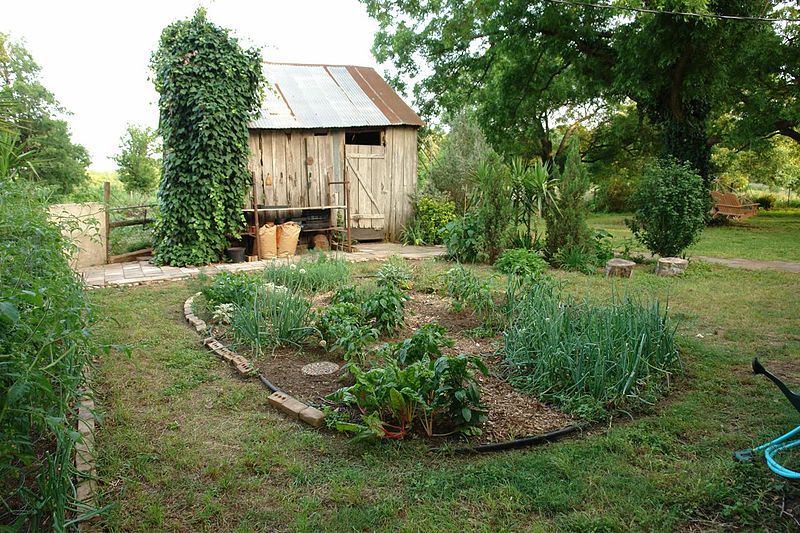 Seed catalogs for the 2014 growing season are arriving in mailboxes across the Northern Hemisphere with home gardeners everywhere starting to plan which seeds they will sow in their spring gardens.
A positive trend in recent years is the growing number of gardening enthusiasts choosing to plant gardens using organic and/or heirloom seeds.
What most of these home gardeners don't realize is that corporate behemoth and GMO titan Monsanto has been gobbling up the seed market faster than a caterpillar can munch a tomato plant! With one fell swoop in 2005, Monsanto grabbed approximately 40% of the US vegetable seed market with its acquisition of Seminis.
View original post 319 more words